At ACE HEALTHCARE, our services are tailored to match the preferences and needs of each individual client. We recognize that no two clients are the same and we do our utmost best to meet the personal needs of each client. We are highly flexible and we work to establish a care plan and schedule that best meets each person's needs.
Our highly trained, competent caregivers are able to provide a wide range of home care services. Our services include: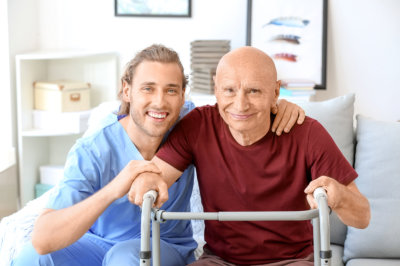 Adult
Care
We provide your seniors the opportunity to join and participate in organized activities in a group setting while still receiving individualized care and attention.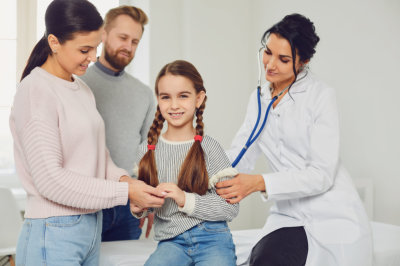 Georgia Pediatric Program
for Children (GAPP)
We allow your child to receive excellent skilled nursing care that is tailored to their specific medical requirements.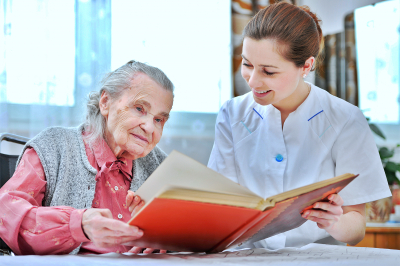 Personal Care
and Assistance
We offer assistance with activities of daily living, from bathing, dressing, toileting, and more.
Meal Preparation
and Diet Planning
We can prepare delicious, well-balanced meals to meet specific preferences and dietary requirements.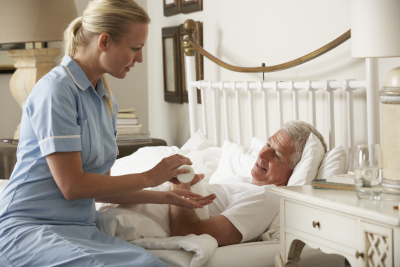 Professional Medication
Management
Taking the right medications, at the right time, and with the right dose is highly important. Our caregivers can provide timely medication reminders and supervision. They can also help you organize your pill box, create daily logs to trace your medication intake, and more.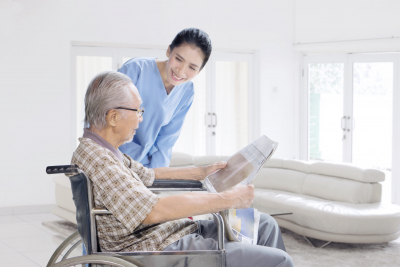 Companionship and
Recreation
Being stuck at home can be lonely and isolating. Our caregivers can provide you with lively companionship at home. They can also help you with recreational activities, from arts and crafts, puzzles, board games, reading, and more.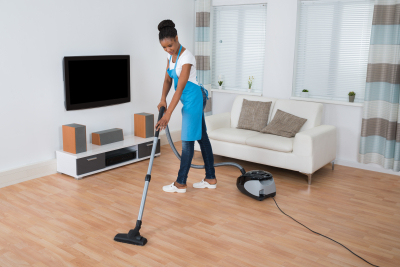 Light Housekeeping and
Domestic Duties
A clean home environment is vital to your overall health and safety. Our caregivers can ensure that your home is organized and clean by offering assistance with housekeeping tasks, such as laundry, vacuuming, cleaning all rooms, throwing out the trash, and more.
Quality Care is Just a Phone Call Away
If you are new to home care or need additional services, allow us to help you find the care that you need. Feel free to contact us at 404-966-3331 for further discussion and assistance.
3295 River Exchange Dr., 5th Floor Suite 520, Norcross, GA 30092
Phone: 404-966-3331
Fax: 404-393-2686